Yusuf Yıldız and the play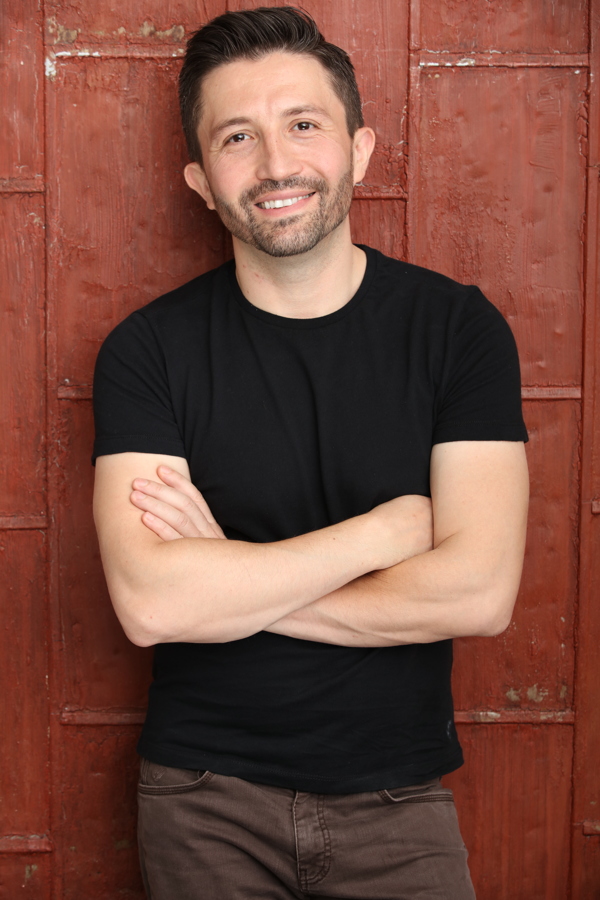 Yusuf Yıldız - Playwright
T his is author's first play. It had a successful run at the Strawberry One-Act Festival and nominated for Best Play by successfully making it to the top 4. Not That Illegal is about to meet with an audience and this time it's a feature length play. It received a Hollywood Fringe Scholarship for 2022 and will have 5 performances in June. Hollywood Fringe Project Website
A li Can, a Turkish immigrant, is forced to end his 12-year-long journey in the US because of an abusive employer and unfortunate events. He teams up with his criminally inclined sidekick and law-abiding best friend to get over the hurdles USCIS and outdated immigrant laws cause in every step. Can love and humanity overcome and change the status quo? Will their friendship save them? Find out in this hilarious take on every immigrant's most dominant and realistic fear.
Y usuf Yildiz is a Turkish actor, writer, comedian, software engineer, and a funny person who enjoys laughing and making people laugh. He first moved to the US to pursue his master's degree in Computer Science. He got cast for independent movies in Dallas, TX when he worked for a company as a Software Engineer. Taking an acting class in a community college led to his stage debut, which was followed by a conservatory education. His life hasn't been the same ever since. After receiving his acting degree, he appeared in several plays and movies in Dallas before moving to Los Angeles. He enjoys writing short stories, screenplays and stage plays which raise serious questions in humorous ways. He also performs as a standup comedian. While he enjoys portraying comedic characters, he loves diving into the complexities of humanity for his dramatic roles.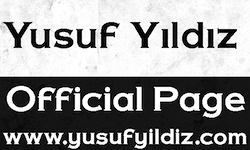 A shley Karp is an award winning writer and director whose productions, both on and off screen and stage, have showcased both nationally and internationally and have been awarded numerous accreditations. Her latest project - a self-written, directed, casted and produced horror-themed Podcast titled The Ol' Timey Spectral Hour has recently won an award for Best Podcast at the Kapow Intergalactic Film Festival and a nomination for Best Audio Fiction Series at The Indie Series Awards. Her latest projects in which she was both a DP and an Editor for, La Wija and 'Manitas, have both won numerous awards and official selections on the film festival circuit. In her spare time, Ashley loves to stream various video games on her Twitch channel under her artist name Appynormal, as well as create wicked jams and spend quality time with her twelve years young cat, aptly named Cat.
Tiara Kennedy
Joy Michelle
Martin Hardlund
Reginald Humphrey