Yusuf Yıldız about the play
Yusuf Yıldız - The Author
T his is author's first play. It's been selected to compete in the Strawberry One-Act Festival's 33rd Season which will be held in New York Theater District. The Strawberry One-Act Festival
A li Can, a Turkish immigrant, is forced to end his 10-year long journey in the US due to unfortunate events. He convinces his best friend to help him with a highly risky plan to trick his arch-nemesis USCIS. Find out how USCIS's nerve-racking interview turns into a hilarious journey.
Y usuf Yildiz has been a farmer, pharmacist apprentice, computer engineer, software scientist, actor, and author. He has crossed the Atlantic Ocean and moved to the United States after spending 20 plus years filled with mathematics and science in Turkey. He secretly kept writing love poems while his classmates tried to prove the Riemann hypothesis. Writing or making people laugh have kept creative juices flowing while the practical world pulled him in the other direction. Everything has changed once he stepped on stage as a thespian. He currently resides in Los Angeles and continues to act, write, and code for a software company. He most recently was seen as Gottlieb assisting Paul Rodriguez in off-broadway classic Steambath at Odyssey Theater Ensemble in Los Angeles. He is grateful that Van Dirk Fisher welcomed him to the Strawberry One-Act Festival and is thrilled to make his New York stage debut. Yusuf would like to thank his family and friends for all their love and support.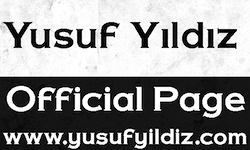 Laurence C. Schwartz about the play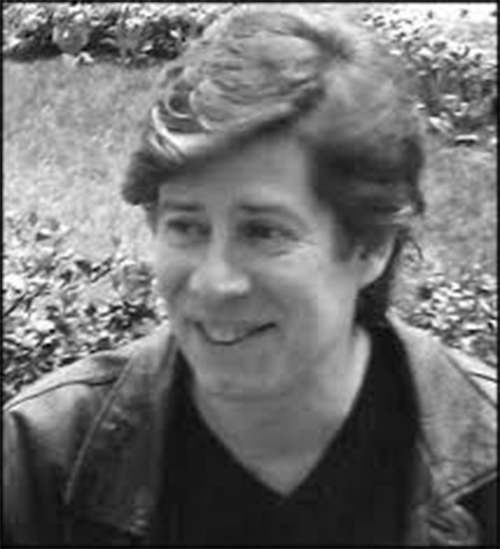 Laurance C. Schwartz - The Director
N ot That Illegal poses the question "What does a man do who is a Turkish national living in Southern California when his visa expires in order to remain in the United States". What this young man does is he asks his best friend to pose as his husband so he can remain in the United States. However, his best friend is not very happy about posing as his husband.
T he Secret File of J. Edgar Hoover, Wyatt Earp's Jewish Adventure, You Just Don't Understand (Manhattan Rep), Beardy McBeardersen, Metonym, The Wonderful World of Science (The Secret Theatre), Introductions, No Applause Please, With the Assistance of Queen Anne, Paula's Visitor, A Little Zetz, Vengeance Once-Removed, Standing on Ceremony, 9/11/02, Across, Flight 987, The Waitress, The Private Room, Toady Hoad, The Prophet (Strawberry One-Act Festival). Directed the full-length version of The Prophet at The National Black Theatre of Harlem. Plastic Couch, Children are Forever: All Sales are Final (Strawberry Play Festival), A Family Christmas Reunion (Davenport Theatre), A Tea In A Tempest, Spoiling for Justice, Strangers, Perception of Color, Leaving Lannahassee, Men are Dogs (American Theatre of Actors). Penned and portrayed the title role in Artaud for Awhile at Wings Theatre which dramatized the troubled life of French aesthetician and founder of The Theatre of Cruelty, Antonin Artaud. His favorite role as actor was playing a southern-fried sheriff in Leaving Lannahassee at ATA. Schwartz's last appearance as an actor was at Manhattan Rep where he played Papa to Josephine Marcus, Jewess companion to Marshall Wyatt Earp. BFA Boston University, MA Hunter College.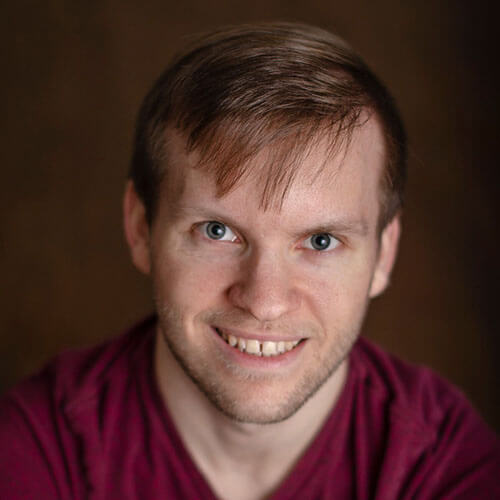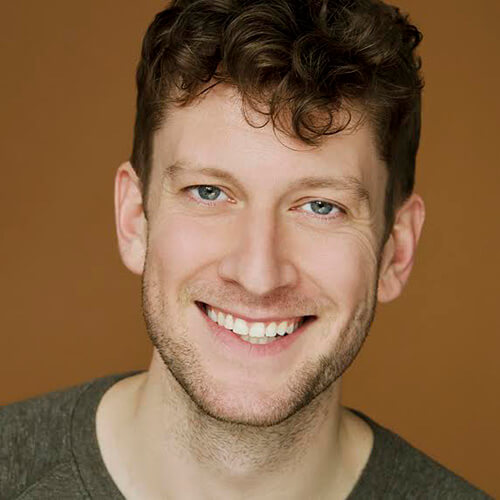 Joshua R. Pyne
Mr. Humphrey
The Strawberry One-Act Festival
Theatre 54 @ Shetler Studios and Theatres (244 West 54th Street, between Broadway and 8th Avenue, NYC)
THE STRAWBERRY ONE-ACT FESTIVAL
A celebration of cultural diversity and inclusion, will be presented at Theatre 54 @ Shetler Studios and Theatres (244 West 54th Street, between Broadway and 8th Avenue, NYC) Wednesday, September 18th through Sunday, September 29, 2019. This winter's festival marks the 33rd Season of The Riant Theatre's renowned short play competition, and also will feature the premieres of two full-length one-act plays. Reflecting the diversity written into the mission of its presenter, THE STRAWBERRY ONE-ACT FESTIVAL has produced over 1,500 one-act plays since it began in 1995 (in recent years, the festival has often been presented biannually due to demand from artist submissions and audiences alike).
---
The Riant Theatre
Tickets for all performances during THE STRAWBERRY ONE-ACT FESTIVAL are priced as follows: General admission - $25 advance/$27 at the box office. Tickets are on sale now through www.therianttheatre.com or by calling 646-623-3488. Festival Pass discount packages are also available upon request.