Virtual Staged Reading for Not That Illegal - Sept 14th Tue 5:00 PM PST
Register and get more info through:
Event Info and Registration
Yusuf Yıldız and the play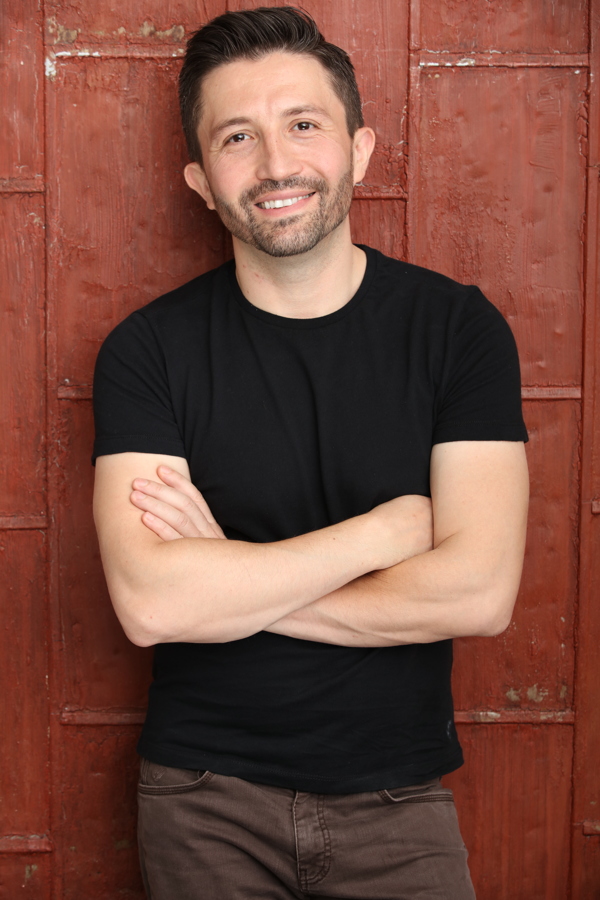 Yusuf Yıldız - Playwright
T his is author's first play. It had a successful run at the Strawberry One-Act Festival and nominated for Best Play by successfully making it to the top 4. Not That Illegal is about to meet with an audience virtually and this time it's a feature length play. Don't miss this opportunity and join us on Sept 14th.
A li Can, a Turkish immigrant, is forced to end his 12-year long journey in the US due to an abusive employer and unfortunate events. He teams up with his criminally-inclined sidekick and law-abiding best friend to fight off his arch-nemesis USCIS. Can love and humanity overcome and change the status quo? Will their friendship save them? Find out in this hilarious take on every immigrant's most dominant and realistic fear.
Y usuf Yildiz has been a farmer, pharmacist apprentice, computer engineer, software scientist, actor, and author. He has crossed the Atlantic Ocean and moved to the United States after spending 20 plus years filled with mathematics and science in Turkey. He secretly kept writing love poems while his classmates tried to prove the Riemann hypothesis. Writing or making people laugh have kept creative juices flowing while the practical world pulled him in the other direction. Everything has changed once he stepped on stage as a thespian. He currently resides in Los Angeles and continues to act, write, and code for a software company. He most recently was seen as Ali Can in his first brainchild play called Not That Illegal. Not That Illegal was nominated for Best Play in the Strawberry One-Act Festival, thanks to his team and their utmost dedication. He's very excited to go on stage with this brilliant creative team again and always thankful for every acting and writing opportunity.