Yusuf Yıldız and the play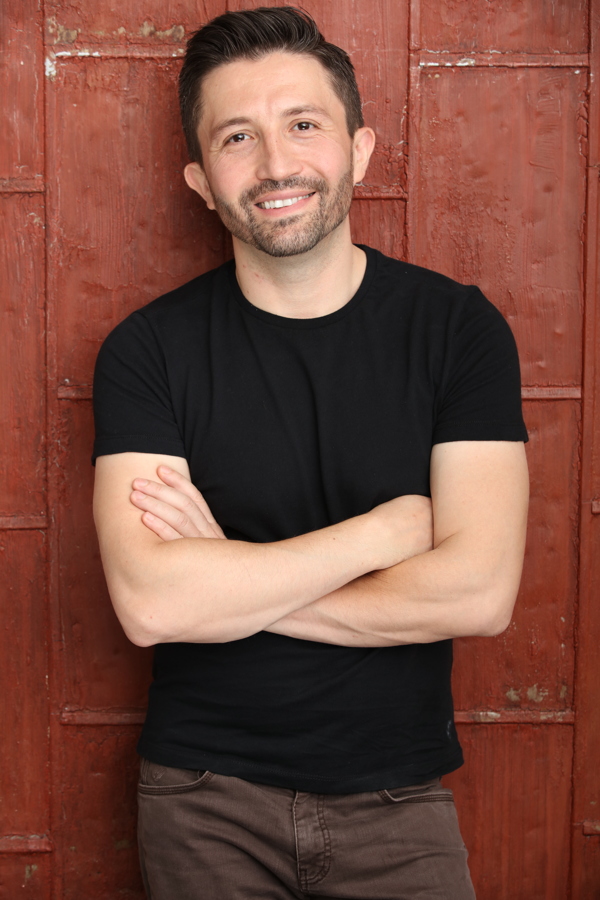 Yusuf Yıldız - Playwright
T his is author's first play. It had a successful run at the Strawberry One-Act Festival and nominated for Best Play by successfully making it to the top 4. Not That Illegal will be on stage again along with some of the best plays from the festival at a special encore event: Best Plays From The Strawberry One-Act Festival.
A li Can, a Turkish immigrant, is forced to end his 10-year long journey in the US due to unfortunate events. He convinces his best friend to help him with a highly risky plan to trick his arch-nemesis USCIS. Ali's easygoing attitude seems to balance Joseph's anxiety but it's not certain whether it'll continue during the interview or not. Find out how USCIS's nerve-racking interview turns into a hilarious journey and a true test of the heroes' friendship.
Y usuf Yildiz has been a farmer, pharmacist apprentice, computer engineer, software scientist, actor, and author. He has crossed the Atlantic Ocean and moved to the United States after spending 20 plus years filled with mathematics and science in Turkey. He secretly kept writing love poems while his classmates tried to prove the Riemann hypothesis. Writing or making people laugh have kept creative juices flowing while the practical world pulled him in the other direction. Everything has changed once he stepped on stage as a thespian. He currently resides in Los Angeles and continues to act, write, and code for a software company. He most recently was seen as Ali Can in his first brainchild play called Not That Illegal. Not That Illegal was nominated for Best Play in the Strawberry One-Act Festival, thanks to his team and their utmost dedication. He's very excited to go on stage with this brilliant creative team again and always thankful for every acting and writing opportunity.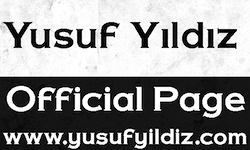 Ayşe Eldek Richardson - Director
A yse ( i-shea) Eldek was born and raised in Turkey. She came to USA in 1997 to pursue acting. She attended Harvard Extension Drama and HB Studio for her performing arts education. She appeared in many film and TV productions including MARVEL's The Defenders, Blacklist, David Letterman Show, What Would You Do?, Sex and The City, Damages, Rescue Me, David, The Book Of Truth and Book Of Lies, Oh Boy (written by Ayse Eldek which showed in Cannes 2008 Short Film Corner). Her theater credits include Cellophane by Mac Wellman directed by Jim Simpson, O Jerusalem by A.R. Gurney directed by Jim Simpson, Oh Boy by Ayse Eldek directed by Trudy Steibl, To Love... by Ayse Eldek directed by Zishan Ugurlu, Anna Asli Suriyah and recently the Turkish cabaret called The Three Apples in NYC. She directed Emre Ozpirincci's The New Yorkers, Ayse Eldek's Bald Boy The Musical, Ed Stevens' Bellini and The Sultan Reading. She founded the Turkish American Repertory Theater and Entertainment in 2010 and she has been busy acting, writing and directing with her core members of her company. Her scripts she has written include Oh Boy, To Love…, Bald Boy The Musical and The Diner. Ayse is a professional voice-over artist as well. Her voice has been in many Turkish and International commercials including Wella, Johnson& Johnson, Apple, Caillou, Vice News, 60 minutes. She also does transcripts, translations and editing professionally. Some of the projects include, Apple Zorlu Center, Turkish commercials, 60 minutes...etc. She is very happy to be able work with Yusuf Yildiz on his project.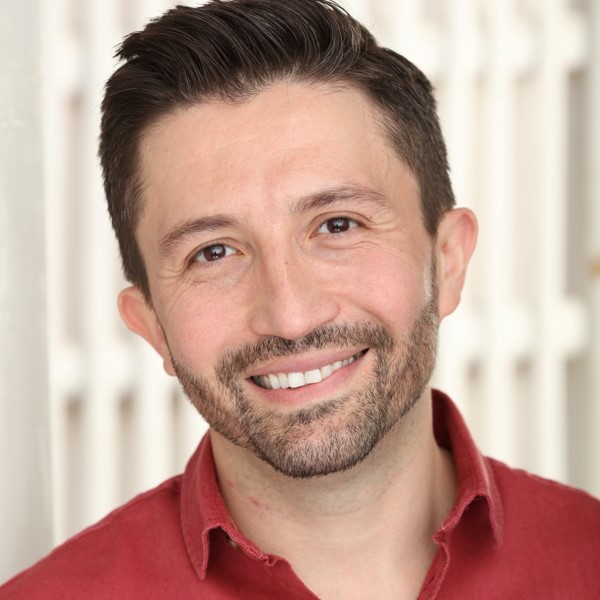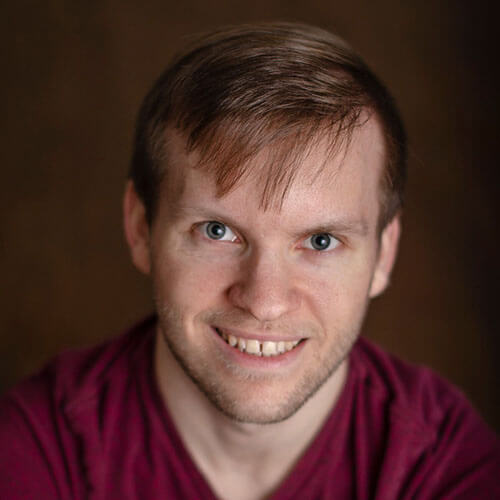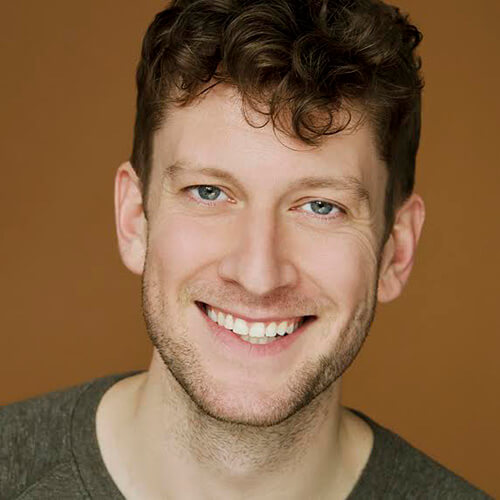 Joshua R. Pyne
Mr. Humphrey